As a someone relatively new to the Podcast world, I have been humbled by the response of so many people. Especially my guests who have given their time and energy to share their experiences with me and the audience.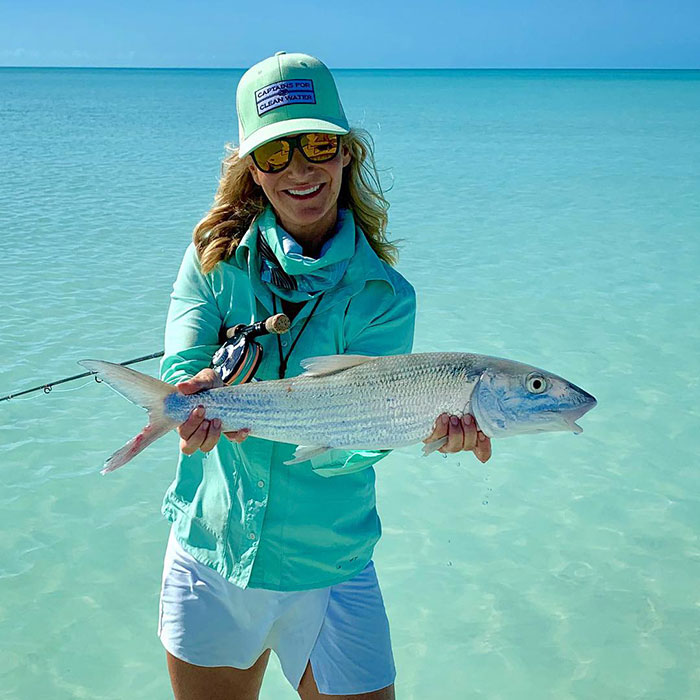 This week's episode is part 1 of an interview I did with Ms. Meredith McCord. I first learned of Meredith from another podcast (April Vokey) and loved her story and set out to see if I could get her on my show.
Being a world traveler and trip host, made it challenging to say the least. Here is where the COVID-19 has been a blessing for me. So many of the people I wanted to interview are traveling all of the time. With them being stuck at home, it creates a great opportunity for me to get them on the show.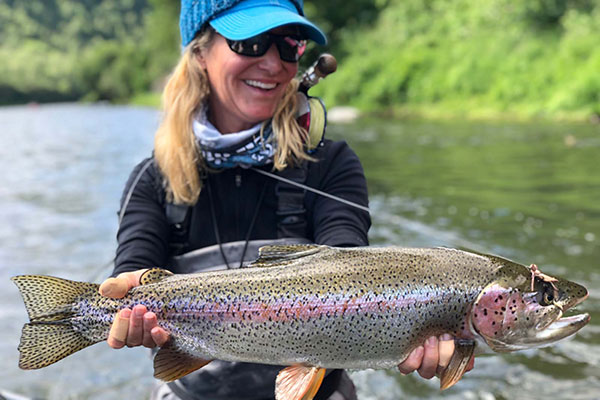 My conversation with Meredith was enlightening, entertaining and humbling. She is the real deal, or as they say in the classic movie Oh, Brother Where are Thou she is "Bonafide".
Sincere, passionate, candid and has a heart for God and people. The message Meredith shares is one of her passion for fishing and for Jesus. Both of which have taken her all over the world pursuing this passion and sharing the good news.
As of this writing, Meredith McCord currently holds a confirmed 180 IGFA world records, with 12 more pending for a total of 192! She shares with us her drive to chase these records, and the places she goes and the people she meets along the way.
This two part interview will captivate you as you learn about fly fishing and a little girl named Donut whom she met on a mission trip in Africa. My heart was moved as the love of Jesus was shared so sincerely, and gracefully.
My prayer for Meredith is that God will continue to bless her with the grace, love and compassion she has and shows to those around her.