Available in Large, XL & XXL.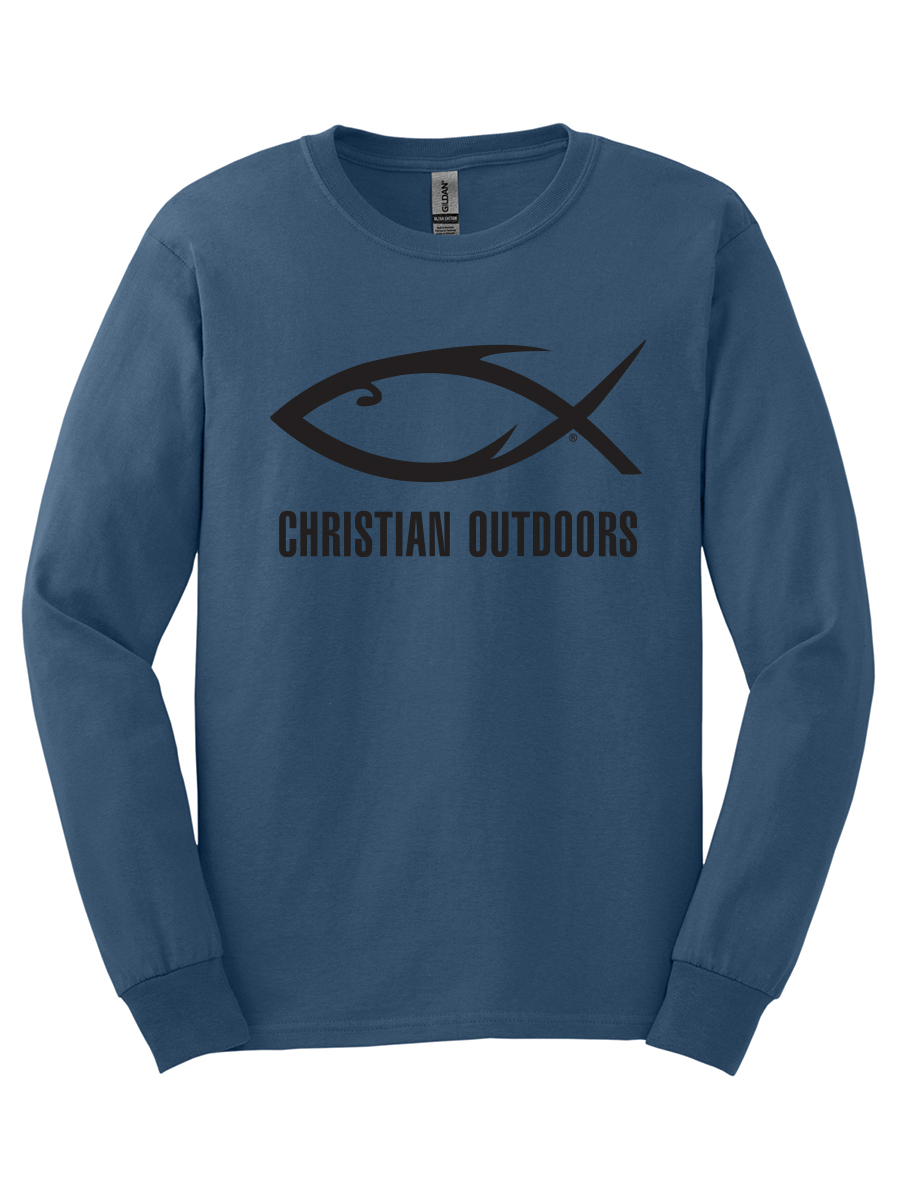 Available in Large, XL & XXL.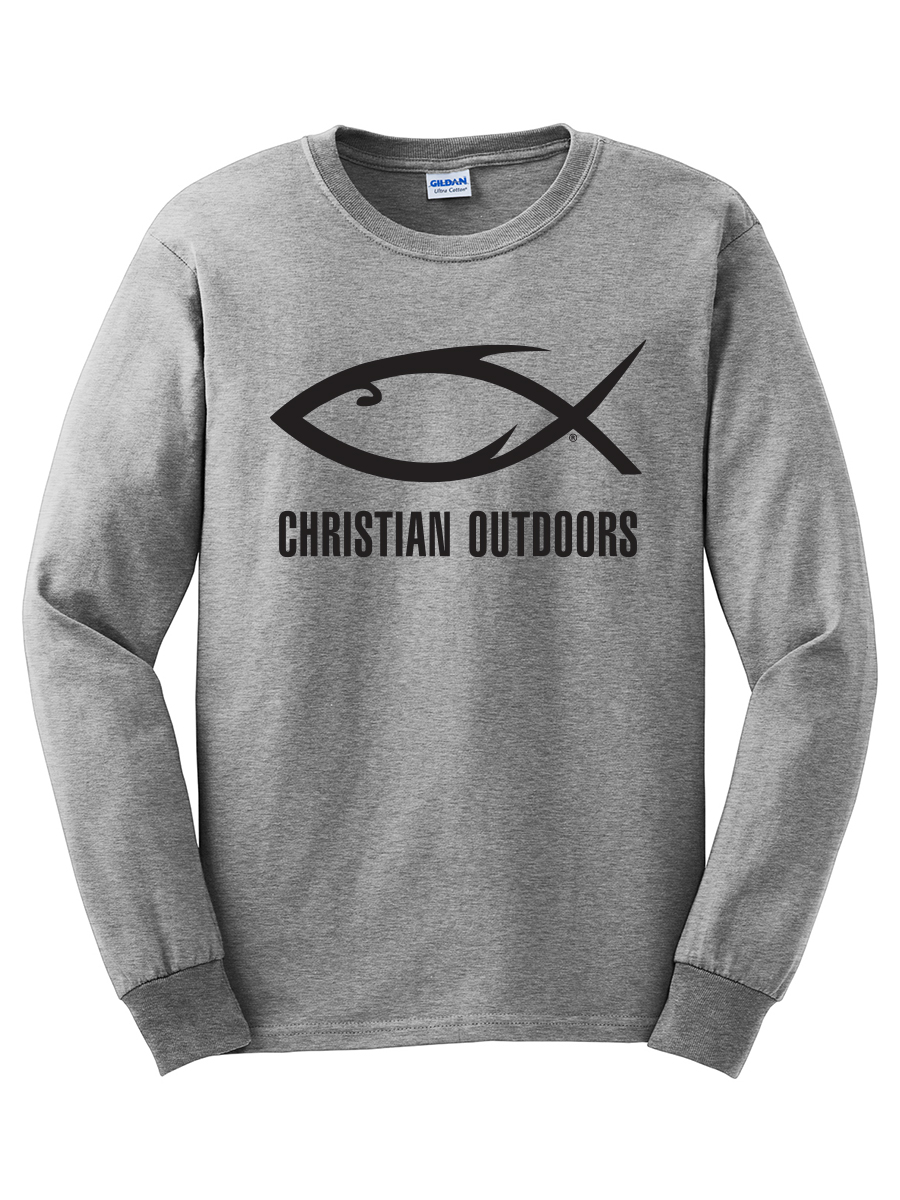 Short Sleeve T-Shirt – $20
Long Sleeve T-Shirt – $25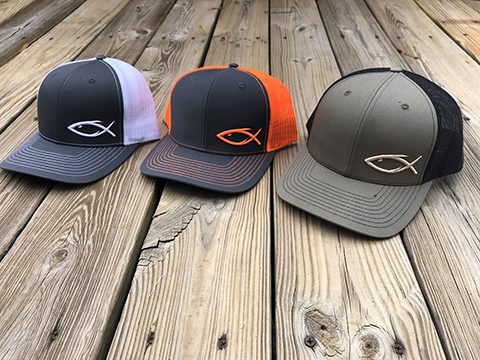 Christian Outdoors Podcast Decals – $6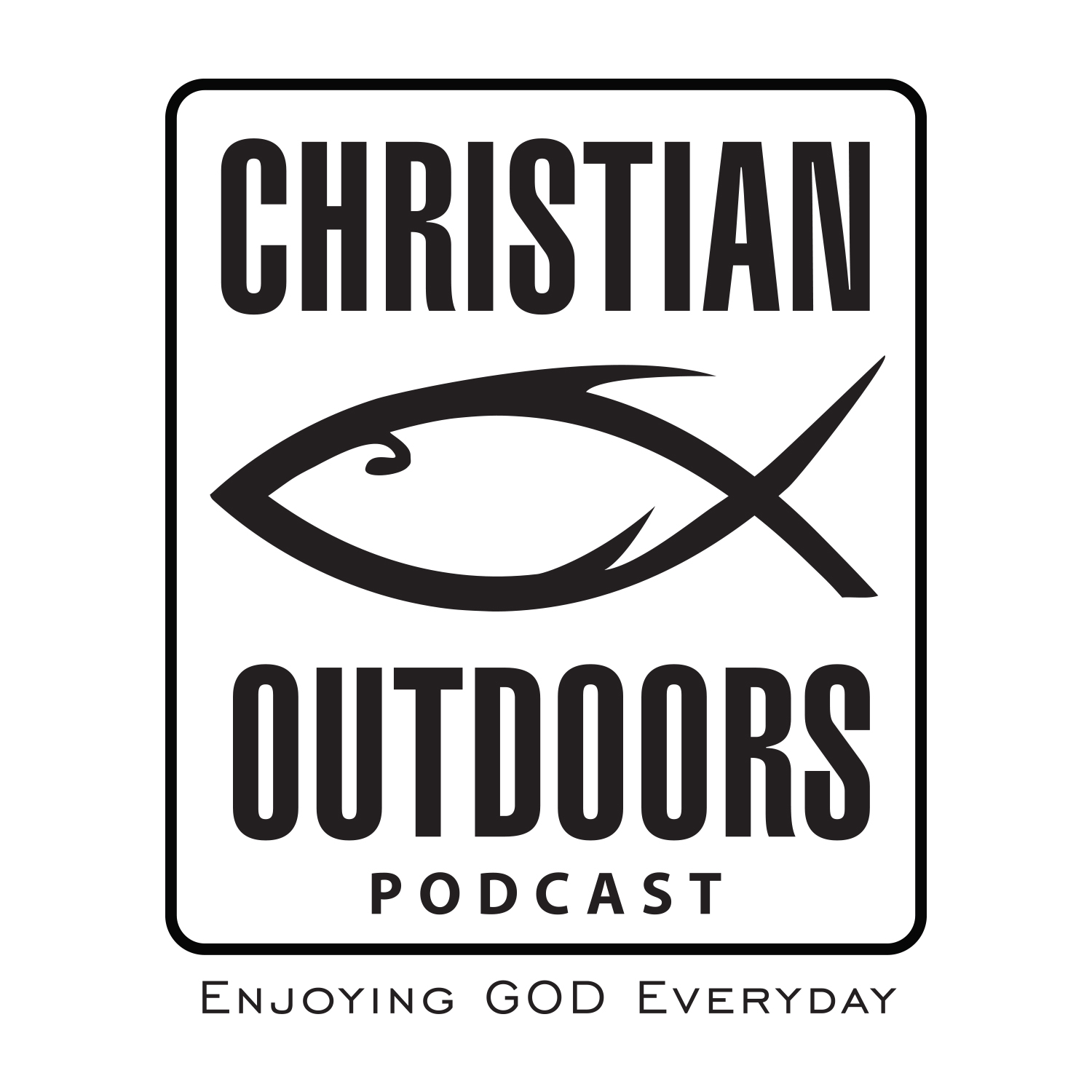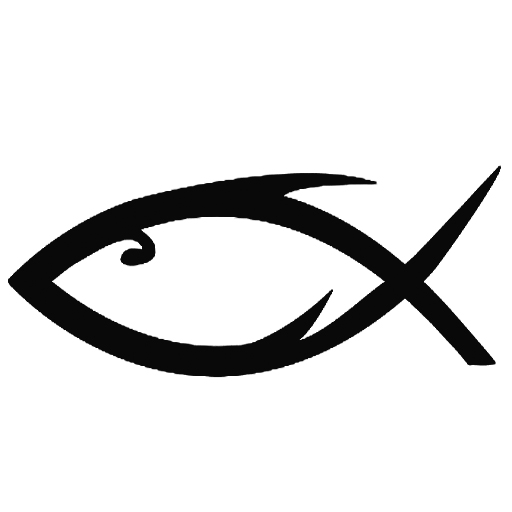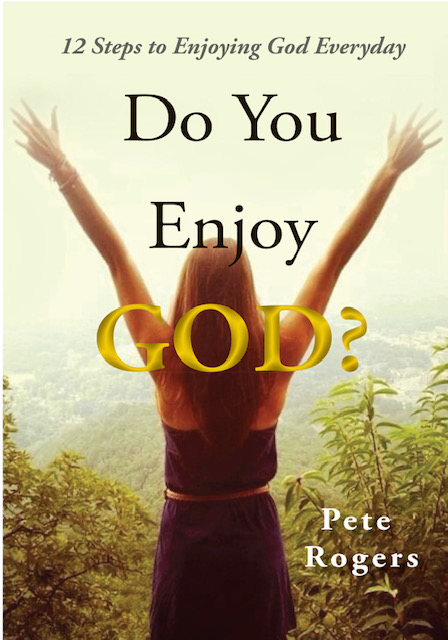 Do You Enjoy GOD? Is a work that has been nearly a decade in the making. Through a life-changing event of reading the Westminster Shorter Catechism, author Pete Rogers was moved by the first question: Q: What is the chief end of man? A: The chief end of man is to glorify God and to enjoy Him forever. "The latter portion of the answer stirred in my soul for months," Rogers says and led him on a path of intentionally trying to enjoy God every day. "Enjoying God is not reserved for when we get to heaven. We can and should enjoy God today and every day." This book is the culmination of that journey. As he sought to intentionally enjoy God every single day, it has changed his life. He is a better husband, father and follower of Jesus. In this work, he has collected twelve steps to help you the reader along his journey. He meticulously leads the reader through his journey and encourages you to join him on this journey to seek God and to ENJOY God. Do You Enjoy God? The answer to this question can and will change your life and your outlook on your relationship with God and others.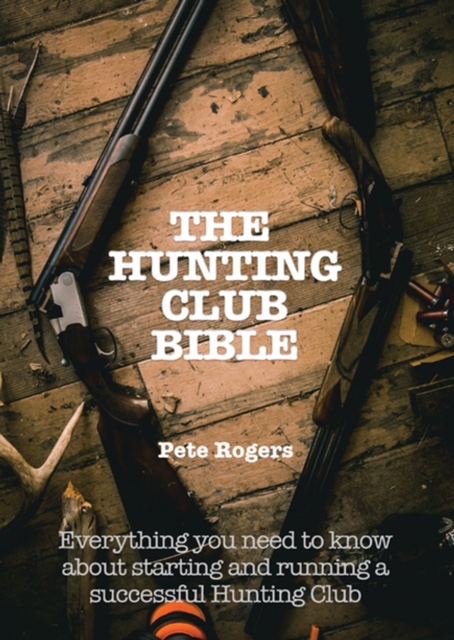 The Hunting Club Bible is an exhaustive manual to help you create, manage and maintain a successful hunting club. All across the country, more and more people are combining their resources to purchase or lease recreational properties for hunting. The Hunting Club Bible is designed to take you from concept to creation of a successful hunting club. Award-winning author Pete Rogers has spent the best portion of his life chasing animals all across the country and writing about hunting. He covers every detail of the process, from the aspects to consider when contemplating starting a club, to building a business plan, whether to incorporate, insurance considerations, bylaws, acquiring land, finding and vetting members, setting fees, and more. Every stone is turned to help you build a successful hunting club. The Hunting Club Bible is also geared towards the existing club, and helps you modify, enhance and promote your club to becoming the one everyone wants to join. If you are in a hunting club or contemplating starting one, The Hunting Club Bible is a must-have.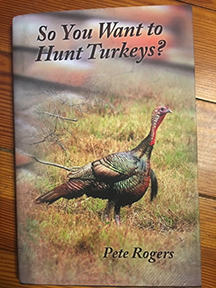 This book attempts to be different from many others on this subject. After years of hunting and writing about hunting the wild turkey, I felt it time to compile a set of stories that all relate not so much to the "how" to hunt wild turkeys, rather, more of the "why" we hunt wild turkeys. There are a few "how-to" sections for those who desire to have something to take away. But mostly, it is a book describing the spell mature wild turkeys cast on those who are willing to punish themselves in the pursuit. The wild turkey has changed the lives of many people. It is a great game bird and perhaps the most formidable foe the hunter ever attempted to pursue. On more than one occasion, I have heard the bemoaning from legendary sportsmen who have said, "It is just too plain hard," and they move on to other species that are easier to kill. Others believe that it is not possible to consistently kill the wild turkey. So You Want to Hunt Turkeys? Is a book for the turkey hunter who understands that hunting turkeys are not something some enjoy now and again. No, it is the highlight of your season. It is a book for the novice and the experienced. It teaches at some moments and shares experiences with others. It is a book for everyone who has ever hunted turkeys. I hope your time spent perusing these pages is time you feel well-invested. And you too will experience the spell that only a mature wild turkey can cast.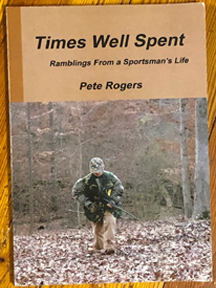 Times Well Spent, Ramblings from a Sportsman's Life is a collection of stories from a life spent afield. Capturing the intangible moments that often are overlooked. Times Well Spent, shares moments that are personal, eternal and inspirational.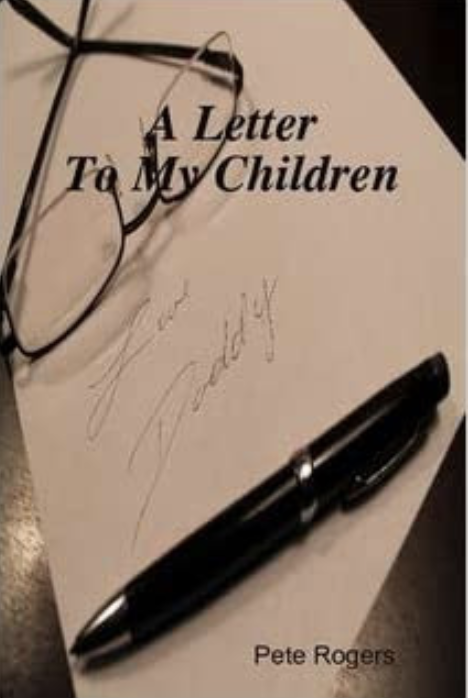 A Letter to My Children is an effort to share with my children things that we may not have the opportunity to discuss. A collection of thoughts, advice and personal antidotes that are meant to inspire and lead them into adulthood and beyond.