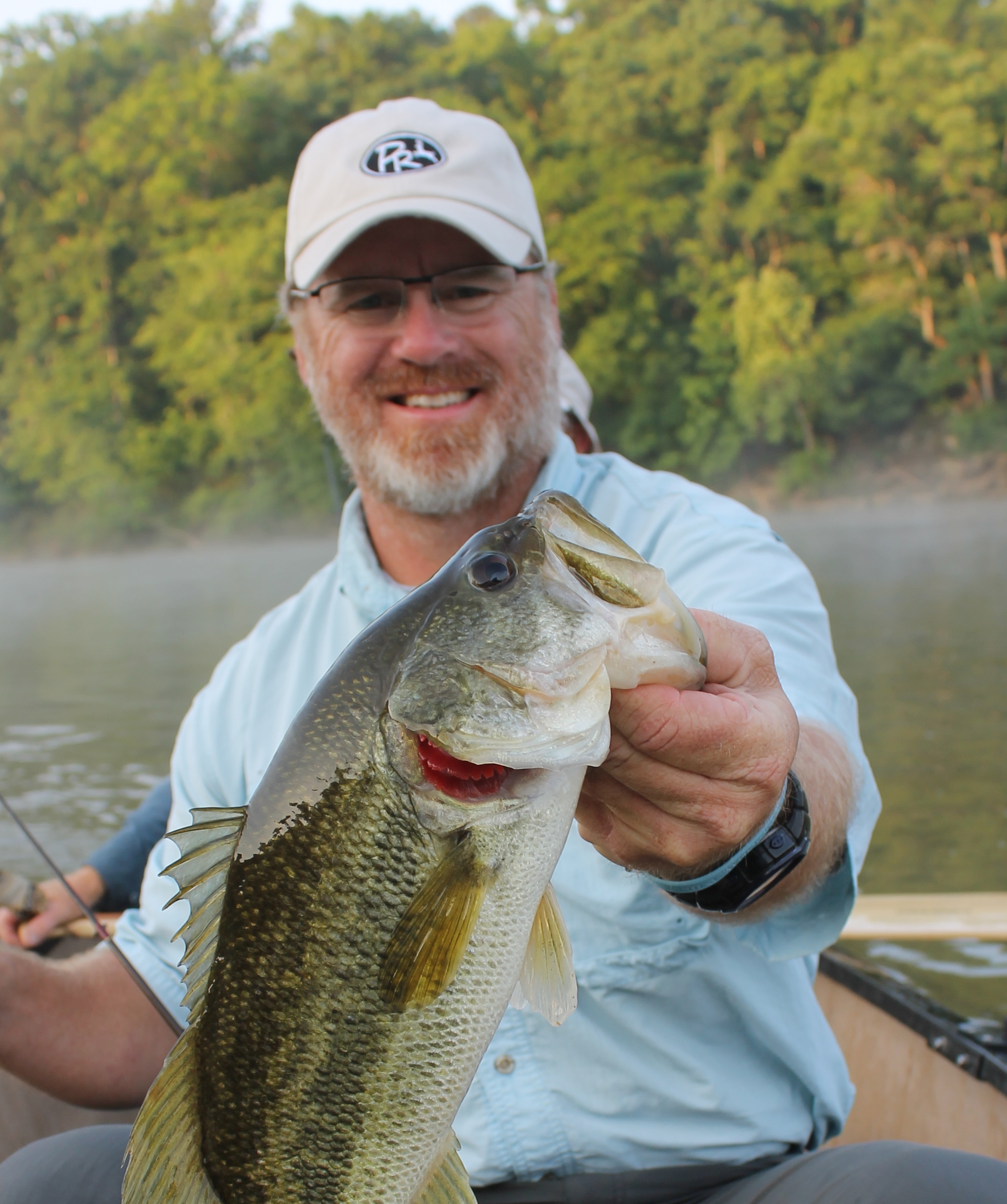 Pete Rogers is a graduate from the University of South Carolina and earned a Masters in Divinity degree from Erskine Theological Seminary before being ordained. Over twenty-three years ago Pete began merging his love for writing with his love of the outdoors.
Pete spends many days a year afield enjoying God's creation while hunting, fishing, hiking or camping. Taking these and other experiences, Pete has published over 1,000 articles and 4,000 photographs in his career. His stories and photographs have earned over 60 awards in literary, photographic, and videography competitions. He is also the author of 6 books. Including his most recent work; Do You Enjoy God? 12 Steps to Enjoying God Every Day.
Pete overcame a severe speech impediment to become an admired Keynote speaker for colleges and universities, corporate events, conferences, and civic groups. In October 2019, he founded and launched Christian Outdoors Podcast, where he uses this program to merge his passion for Christ with his passion for the outdoors. The weekly episodes are available on all major platforms. Christian Outdoors Podcast is the fastest growing podcast in its space and was recently listed in the top 15 Best Christian Podcasts of 2022. As well as a Top 1% Podcast worldwide, with more than 1,500,000+ subscribers and growing. Christian Outdoors Podcast is setting new heights in helping people to enjoy God every day. Christian Outdoors Podcast can be found on CarbonTV, Apple Podcast, iTunes, Spotify and all Podcast platforms. More about this can be found at; www.christianoutdoors.org
He is a member several professional organizations and is serving in his second term as Chairman of the Board of the South Carolina Outdoor Press Association. (SCOPe)
Pete is passionate about sharing his love for Jesus and his love for the outdoors. His podcast is dedicated to this mission. To discuss all things outdoors and how to enjoy God every day.
If you would like to have him speak at your event, he can be contacted at; pete@christianoutdoors.org or through his website, or wwwchristainoutdoors.org