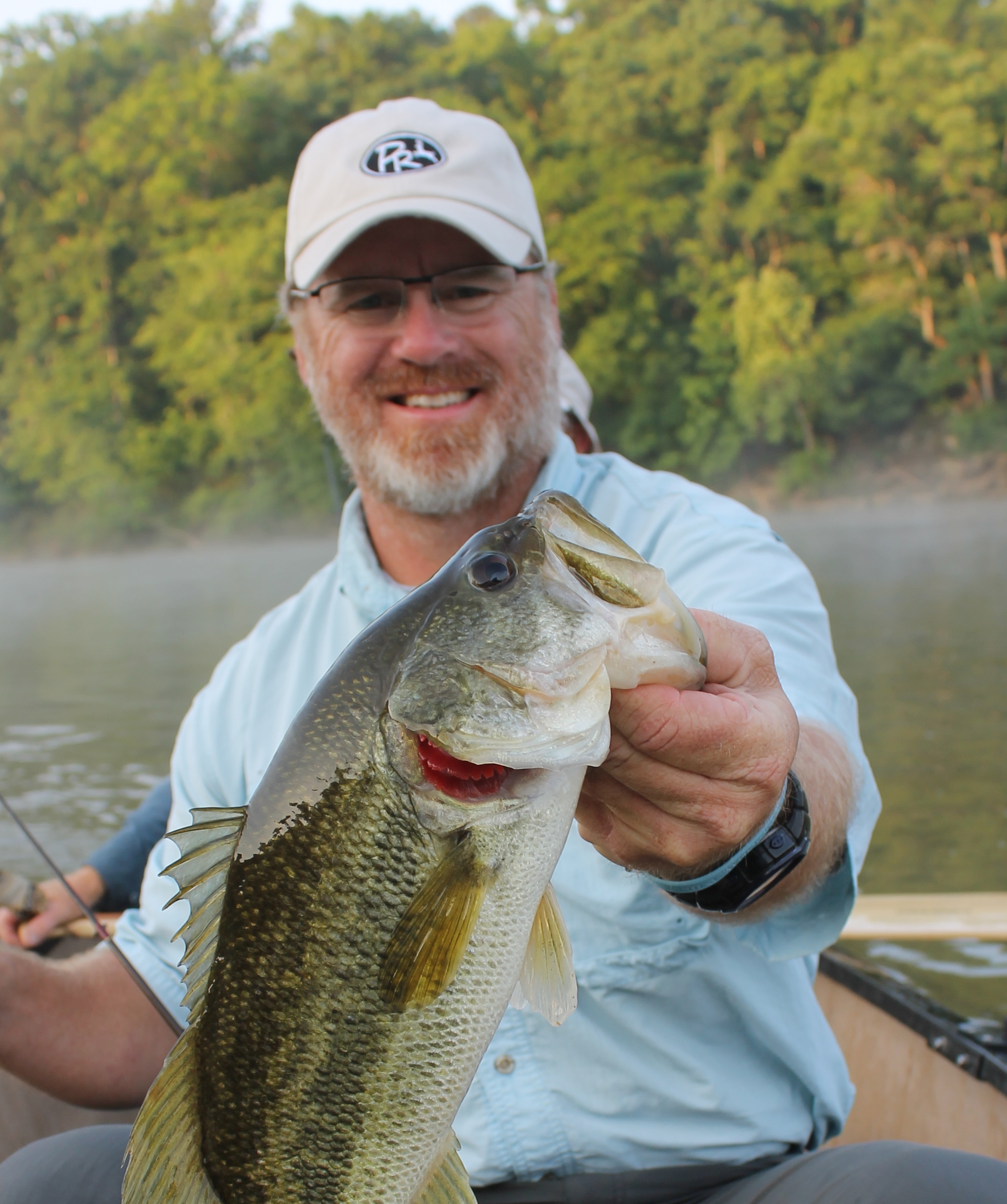 WHAT: Pastors Retreat. Limited to 10 Pastors
WHEN: August 24 – 26
WHERE: The Clarendon Club – Summerton, SC
COST: $410/Pastor. (50% deposit due by May 15. Balance due July 31)
Fees Include:
18 holes of Golf at the Famous Santee National with Cart.

OR

Guided Catfishing on Lake Marion (5 pastors for each event - first come first serve)

Lodging at The Clarendon Club

Skeet shooting (bring your own gun or there will be one to borrow)

Target shooting (bring your own gun or there will be one to borrow)

All meals

Linens included*
SEMINARS FOR YOUR CONTINUING EDUCATION
–  ITINERARY –
Monday, Aug. 24
Arrive by 2pm. Enjoy an afternoon of fellowship, getting to know one another and skeet shooting. Followed by a wonderful steak dinner and Session 1.
Tuesday, Aug. 25
We depart for Golf or Fishing – arrive back by 2pm. Session 2 is at 3pm. Free time – More Skeet Shooting, Target Shooting etc. Lowcountry BBQ dinner. Session 3.
Wednesday, Aug. 26
Breakfast, Worship. Depart by noon.
Seminars are being presented by: Award-winning outdoor Writer, Author, Professional Speaker and host of Christian Outdoors Podcast: Pete Rogers
– SEMINARS –
Session 1: Being Real in a Fake World
It is difficult for pastors to be real in a world that is changing and challenging our faith daily. This session Pete will bring real-life examples and techniques of how we to be real, in our world today.
Session 2: More than Sermon Prep
Scripture is meant for more than sermon preparation. Pete Shares how he fell into that trap, and how he climbed out of it. Pete will share real, useful and practical methods of keeping the Word alive for you, and how to get out of the habit of only reading scripture for sermon preparation, and how to apply it to your life.
Session 3: Becoming more than a Preacher
Being a preacher can be a lonely job. Pete shares how to transform yourself from being a preacher to becoming a man of God, inside and out of the church.
*Once a deposit is received you will receive an email with details, directions and a list of items to bring with you.
– Golfers bring your own clubs and proper golfing attire is required
– Anglers: Rods and reels will be provided - bring sunscreen, caps, rain gear
– And a cooler if you want to take fish home.
*Deposits must be received by Friday, May 15. Balance must be received by Friday, July 31.