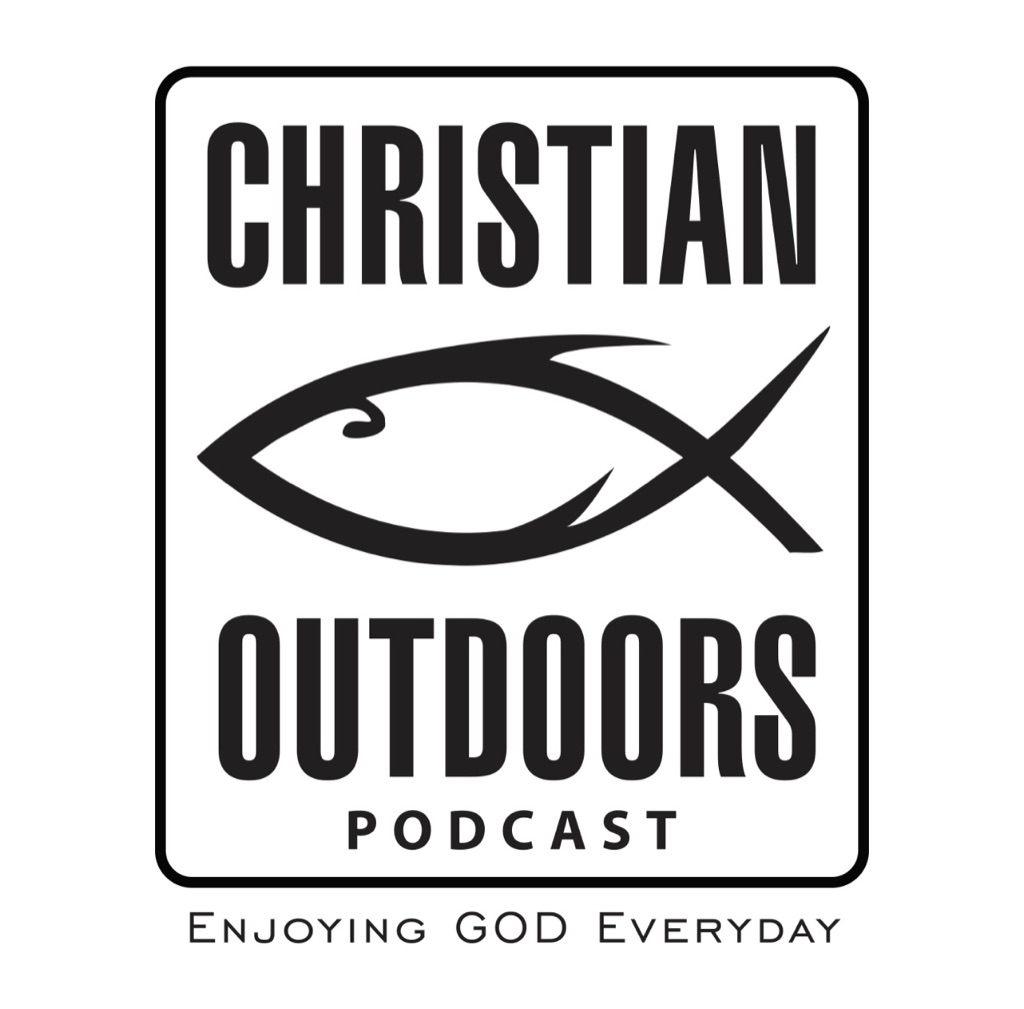 This week I have the honor of having as a guest one of the co-founders of Her Wilderness, MacKenzie Kroll.
MacKenzie has begun a program to help get more women outdoors and to discover the wilderness. Or as she puts it, to #ownyourwilderness. By coordinating activities geared towards women, she enables women to find opportunities to explore the outdoors.
From bowfishing trips, snow goose hunting, ice fishing and more, opportunities exist for women to join in on the fun. She also plans and coordinates trips for all time frames and budgets.
Her Wilderness appears to be a great program to help women discover the wonderful outdoors.
MacKenzie also shares with us her personal faith journey along the way. How she came to a relationship with Jesus and how she is working to improve it daily. This is one episode you will not want to miss. If you are a woman, looking for an opportunity, go to www.herwilderness.co and look under trips and see what is available. More opportunities are coming soon.