Game Warden, Husband and Dad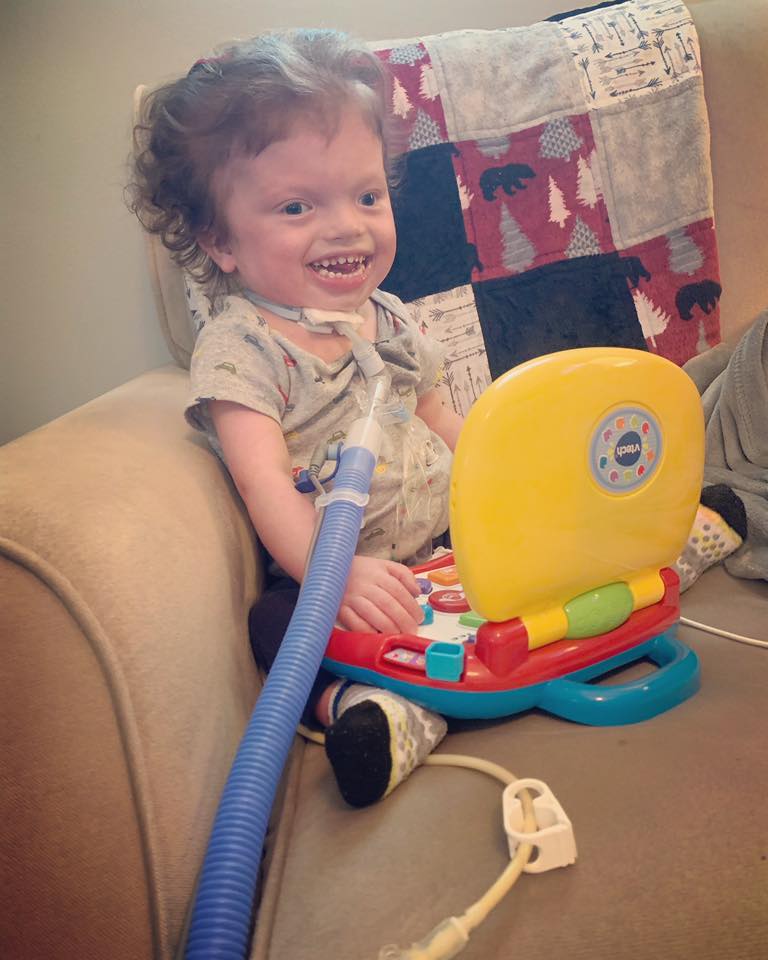 What a great couple of episodes we have coming up. I was able to interview a friend of mine who happens to be a game warden. But he is also a husband to the amazing Taylor, and dad to one inspiring son, Landon. we ended up talking for so long, I broke this into two parts. This week, is part one where we are discussing his job as a game warden.
We go through a list of questions I sent him a few weeks ago that hopefully will help other sportsmen and women have a better understanding of the game laws, how to understand them and how to better prepare themselves when going afield. Zach is informative, and shared a lot of information, that I for one was not aware of.
Next week we delve into the journey Zach and Taylor have had with their son Landon. Born with CHD and CDH, Landon just passed his second birthday and has already endured 18 surgeries with several open heart surgeries. Their story of faith, struggle and joy is inspiring and brings to us a gift of what true love can do. Landon has a long row to hoe, but with the care of Taylor and Zach and their families, they are well on their way to many years of enjoying God everyday.
If you would like to help Landon, he has a GoFundMe page where you can donate here.