Bass Fishing Hall of Fame Inductee Davy Hite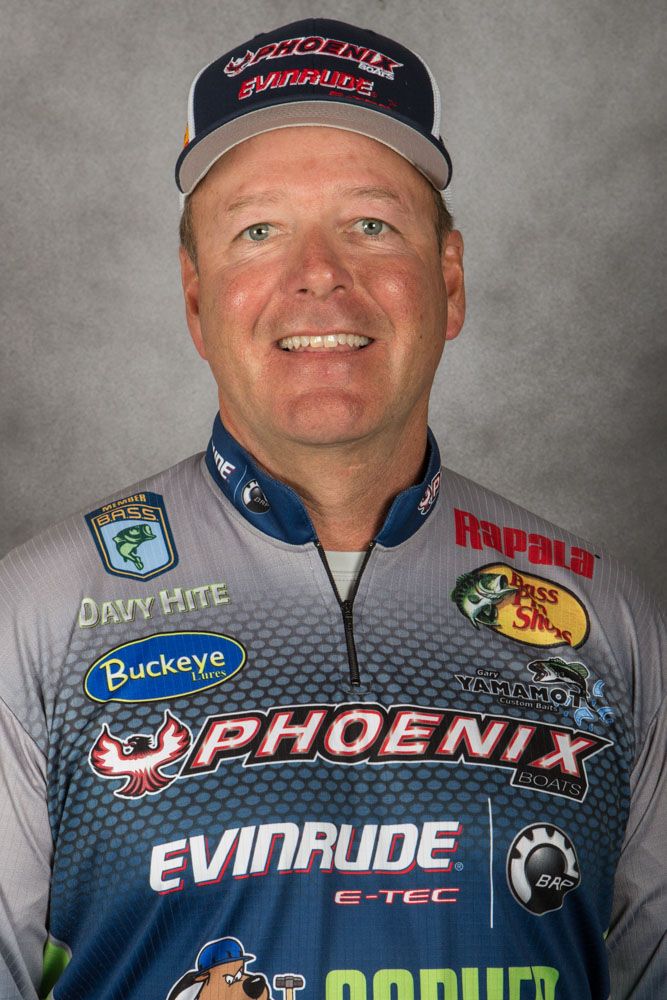 Davy Hite and I go back over 40 years to middle school when we first met. During those school years, we were fierce competitors on the ball field. Especially football where we both competed for the Quarterback position.
Davy pushed me, and forced me to be better and for that I am grateful. At the time, I wasn't so grateful, but looking back it made me better.
Ever since Davy threw his hat into the ring to becoming a professional bass fisherman, I have admired him from afar. His ability to compete at the highest level and be successful was something I, wasn't surprised of, but admired. Through his 27 year competitive career, he amassed a resume that was worthy of is 2019 induction into the Bass Fishing hall of fame.
45 top 10 finishes, winner of the FLW Championship, the Forest Wood Cup and the 1999 Bass Masters Classic, his resume is stunning. Today, he is co-host of Bass Live and Bassmasters TV shows and excels in that arena as well.
I was fortunate to catch Davy between tv shows and spend an hour or so with him reminiscing, and talking about his career and how he was able to achieve the level of success he did. Through it all, as I said to him, the thing that I see is how his peers respect him, and how humble he has remained throughout the years and highest levels of success. Davy has earned every part of his success, and he has never forgotten his roots, or those who have helped him along the way.
This episode is one of my favorites, and if you love bass fishing, you will enjoy this one too.