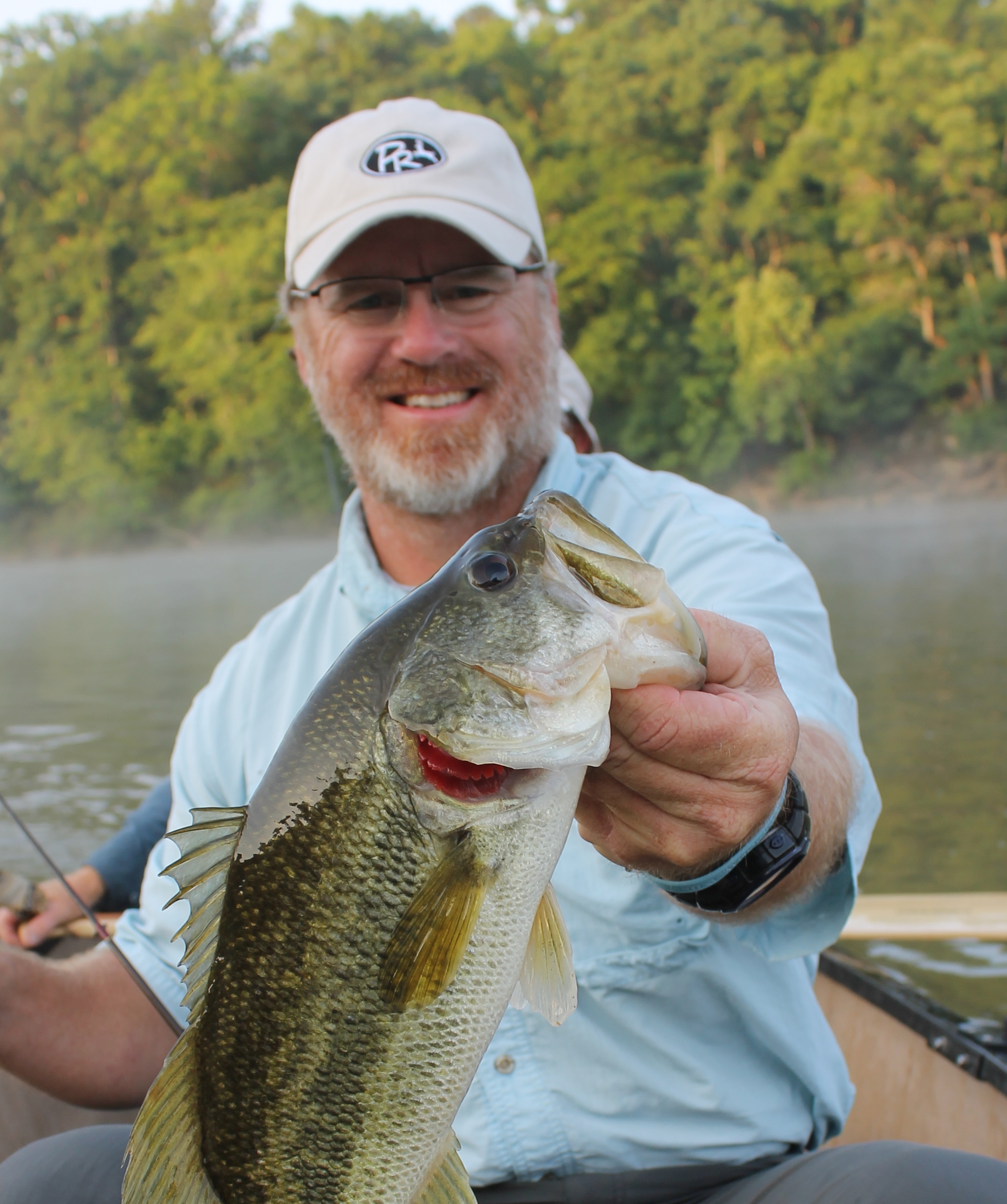 Pete Rogers is a graduate from the University of South Carolina and earned a Masters in Divinity degree from Erskine Theological Seminary before being ordained. Over twenty two years ago Pete began merging his love for writing with his love of the outdoors.
Pete spends over 250 days a year afield in pursuit of various game. An avid bow hunter, he also enjoys handgun hunting, gun hunting, wingshooting and trapping. Whether hunting, fishing or trapping, if it has feathers, fur or fins, he is usually not far behind. Taking these and other experiences, Pete publishes over 100 articles and 400 photographs annually for numerous publications. Some of his credits include American Hunter, Bowhunting World, Fur Fish Game, Turkey Country, Carolina Sportsman, Shoot-on, Game and Fish, and others.
He is the author of four outdoor books: Times Well Spent; Ramblings from A Sportsman's Life., So, You Want to Hunt Turkeys?, Planning an Out of State Hunt and The Hunting Club Bible; as well as one Christian book Do You Enjoy God? 12 Steps to Enjoying God Every Day.
In addition to writing books and features, Pete is also an NRA certified instructor in Shotgun, Rifle and Pistol. And has trained at the National Training Academy in Advanced Riflery. He is also a certified Explosion Specialist.
Pete conducts product testing and evaluations for many major brands including; CVA, Taurus, Traditions, Rock River Arms, Taylor & Company, Alps Packs, Browning Blinds and chairs, Gamo, Daisy, Cordova Coolers, Yeti, ThermaCell, Walls, TruGlo, Bear and Son Cutlery, Sitka Gear, Easton, Beman, NAP, Western Rivers, Wildlife Research, Walkers Game Ear, Silynx, and many others.
He is a member of the Professional Outdoor Media Association (POMA) Southeastern Outdoor Press Association (SEOPA) and is the current President of the South Carolina Outdoor Press Association. (SCOPe) (his second stint in this role)
Pete's stories and photographs have earned over fifty awards in literary, photographic, audio and videography competitions. In 2017 he was given a Pinnacle award by the Professional Outdoor Media Association. And in 2019 his book won the prestigious Outdoor Book of the Year Award from the Southeastern Outdoor Press Association.
Pete began Christian Outdoors podcast as an effort to merge his passion for Christ with his passion for the outdoors. Producing a new episode each week. Christian Outdoors has earned several awards and is currently the fastest growing podcast in its space.
He is a sought-after speaker for wild game dinners, sportsman's banquets and at churches. He also conducts many seminars annually about Outdoor Careers, writing, hunting, and his faith in God.
Pete and his wife have five children and currently live in Taylors, SC.
If you would like to have him speak at your church, hunting club or event please contact Pete via email or phone from our contact page.
Have A Prayer Request? Contact Me.